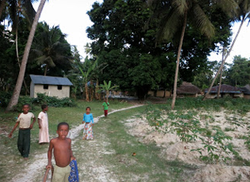 "It is so hard sometimes...we are working so hard, doing so much, and yet...there is so much to do.

So many who have never heard...will never hear. Pray that He will sweep down and work in huge, miraculous ways. That He will bring these people to Himself."

~ Shannon B., Missionary on Remote Island Off the Coast of East Africa
---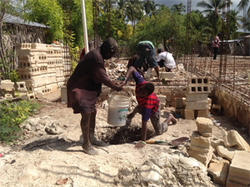 We have a great need in Haiti for shipping solutions. We live in a village on the island of La Gonave off the Canal de Sud & have great difficulties with access to the resources we need. We're interested in praying with you for the Lord to bring it forth; His will be done!"
Brian & Heather Tucker
Co-Founder/Executive Directors, of
Community of Hope Haiti, Inc.
---